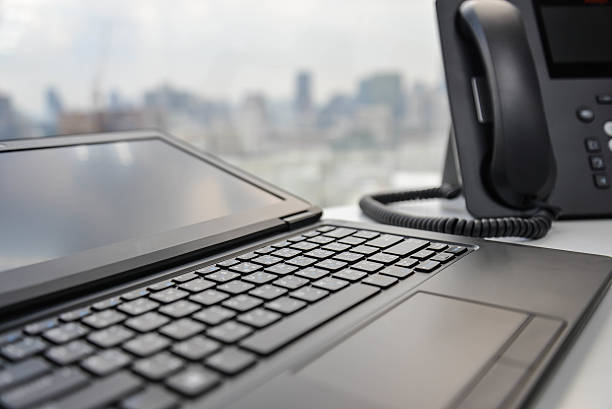 IP Telephony and its Advantages.
The communication world is one of the most innovative when it comes to technology. To make our lives easier, they develop new and innovative ideas daily. With the growing demand for cost – effective and efficient communication channels, innovation is the only way to go. Unreliable and inefficient communication channels result in massive loss in the corporate world.
One of the notable advancements in communication technology is IP telephony. IP telephony entails the use of technologies that use the internet packet protocol to convey data and other forms of communication. In the past such communication was done over public switched telephone networks (PSTN). In IP telephony there are no tolls like those in public switched telephone network as the information is shared as packed of data on shared lines. Unlike the traditional telephone service, the government does not regulate the usage of IP telephony. IP Telephony services have greatly revolutionized business communication by providing flexibility and cost reduction in communication. By switching to IP telephony businesses derive various benefits which include security of their communications, reduced costs of communication and increased productivity.
If a business is using the hosted VOIP solution, they have access to the various IP based applications. Switching to IP telephony is not costly as there is no capital investment requirement and little is spent on infrastructure. It costs a lot less to manage and maintain VoIP hosted services compared to managing and maintaining a traditional telephone service. In addition, IP Telephony carries both data and voice over a single network. The cost of investing in communication infrastructure is reduced this way.
Another advantage that a business gets from using IP telephony is the security of their communication. Virtual Private Networks provide secure routing and remote access even over public IP networks. … Read More ...